Fri, Aug. 29 2008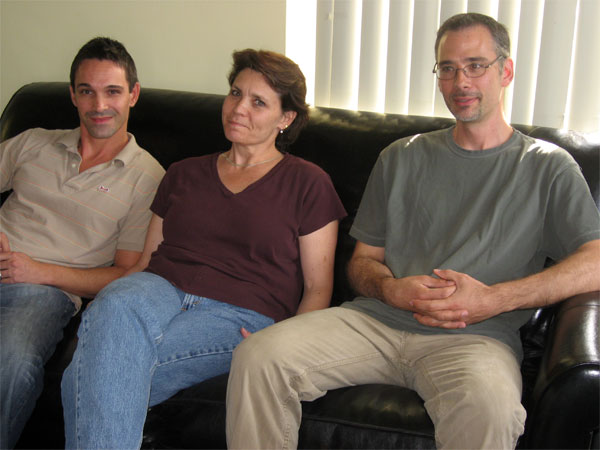 By the end of the day today, our Creative Director, Lis Cherry, will be on her way home to Canberra, Australia.
Lis has been with us since the very beginning of Artgig over six years ago, and I worked alongside her for four years at Sunburst Technology before that.
That's ten years, or roughly 2,500 days of working with Lis, and I can honestly say I can count the rough patches on one hand.
Pages