A New App To Climb
Mon, Apr. 13 2015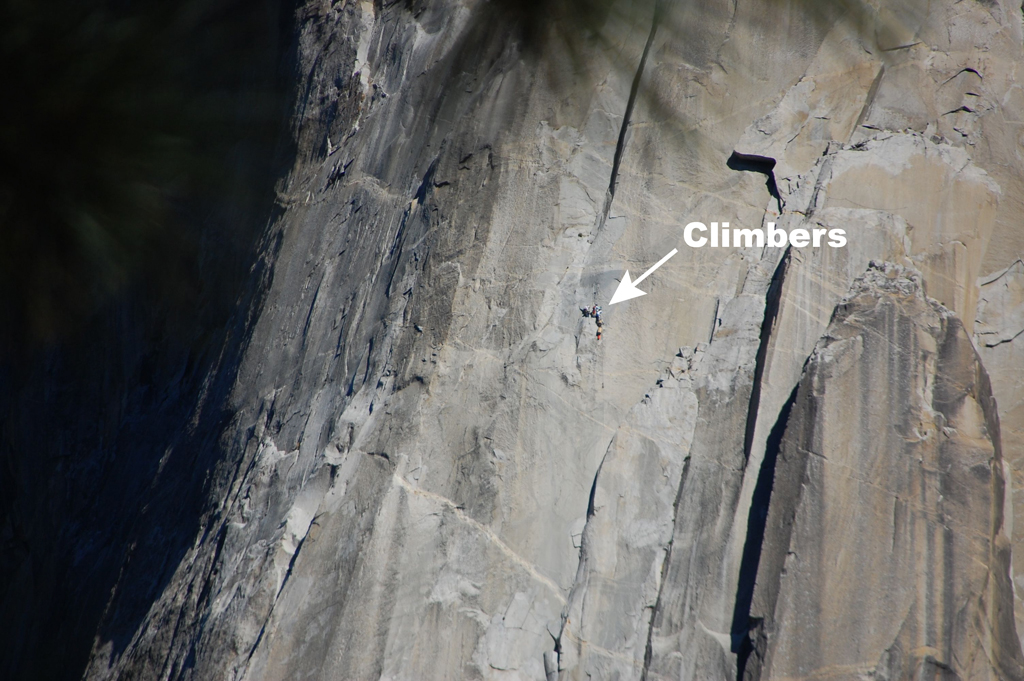 I'm pretty sure I just finished writing the script for our new app and I'm only a week behind schedule. I can't tell you the name of the app yet but I can tell you we're planning to release it in May. The fact that I've finished the script fills me with a great sense of accomplishment and a powerful urge to sleep. Just a couple of weeks ago I can remember staring up at the daunting mountain of to-do tasks ahead of us, and thinking, "the climb starts now." Here is that steep task list:
Finish character script
Illustrate and animate all characters
Finalize content levels
Finish app layouts and design
Source and purchase all music
Source and purchase all sfx
Design app icon - all sizes
App Store screenshots - all sizes
App video? - all sizes
Make social media promo cards
Write Parent/Teacher/Help content
Record scratch audio for content
Recording party for character audio
Contact friends, bloggers, teachers, parents
Oh yeah, programming
Internal Alpha testing
Kid testing
Feedback
Revise content and record final audio
Make the game better
Write app description
More testing
More feedback
More making better
Update website
Social media updates and email list mailing
Go
Today, we have a rough, playable game that we're testing and refining as I type. We pushed the build late last week and immediately opened up a punch list in Google Docs to detail everything that is wrong, broken or missing from the current game. Needless to say, it is a long list. The good news is, I can already see that the core mechanic works and I am eagerly awaiting the next test build. The builds will be coming fast and furious from this point forward in a sprint to reach our final app. Stay tuned - I hope to have more to share with you later this week.