Digital Kids and NY Toy Fair 2015
Wed, Feb. 18 2015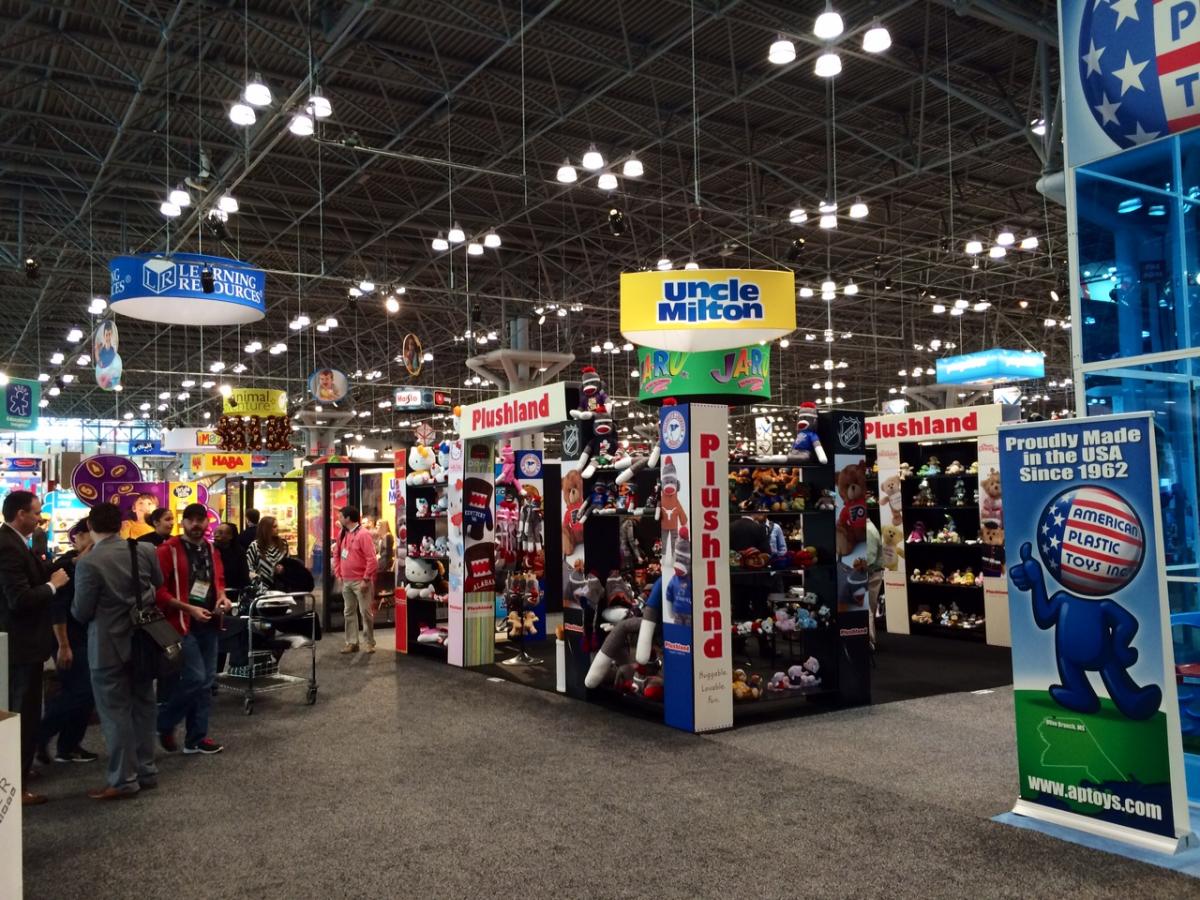 It's cold in New York folks, and I can tell you that the icy epicenter is the one block I had to walk from the parking garage to the Javits Convention Center, where I spent the last few days attending the Digital Kids Conference and Toy Fair.
If you haven't witnessed the North American International Toy Fair, it is an absolute behemoth - two floors and over four hundred thousand square feet of toys. I first experienced the Toy Fair many years ago when I was developing new products for a national school fundraising company. This year I was just passing through on my way to the Digital Kids Conference which was nestled in a warm and cozy corner of the enormous Javits Center.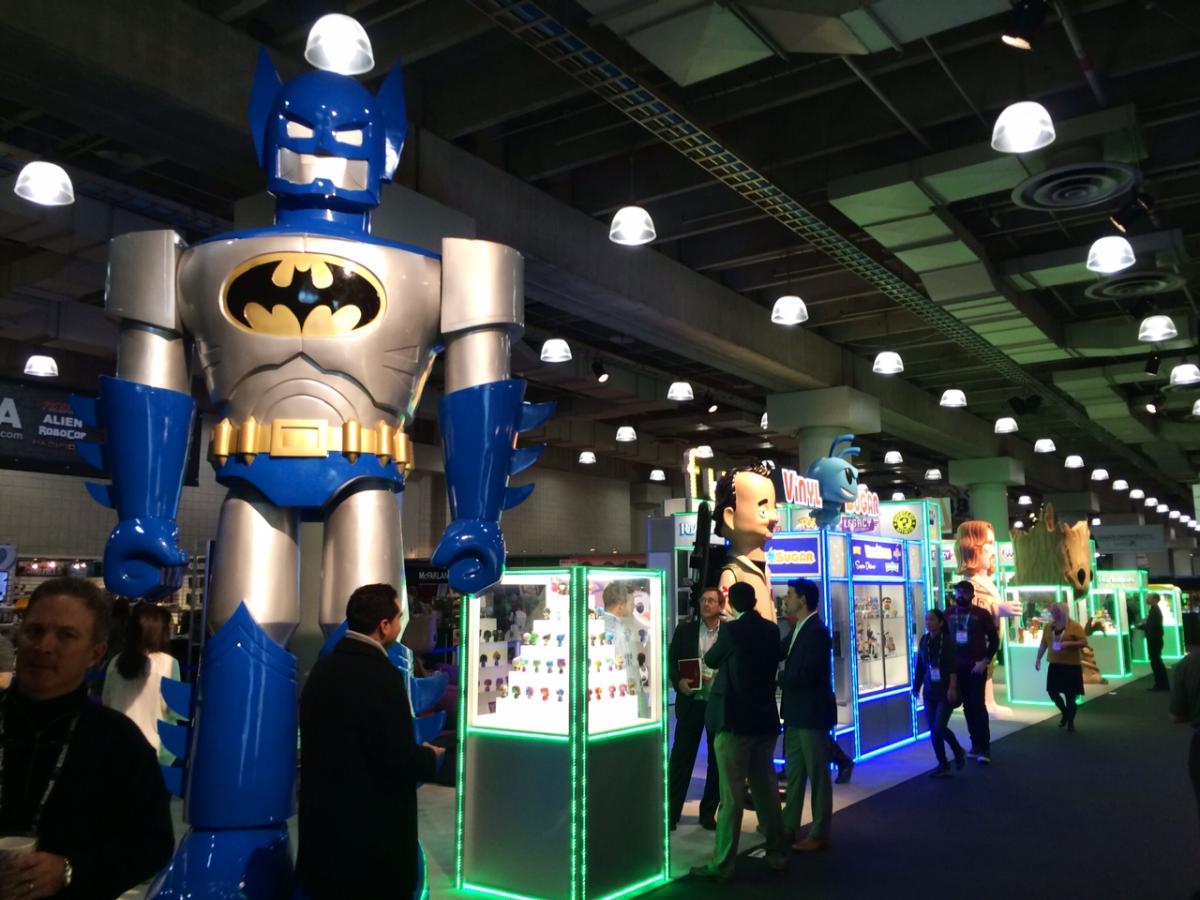 Fortunately, my daily route took me past the action figures.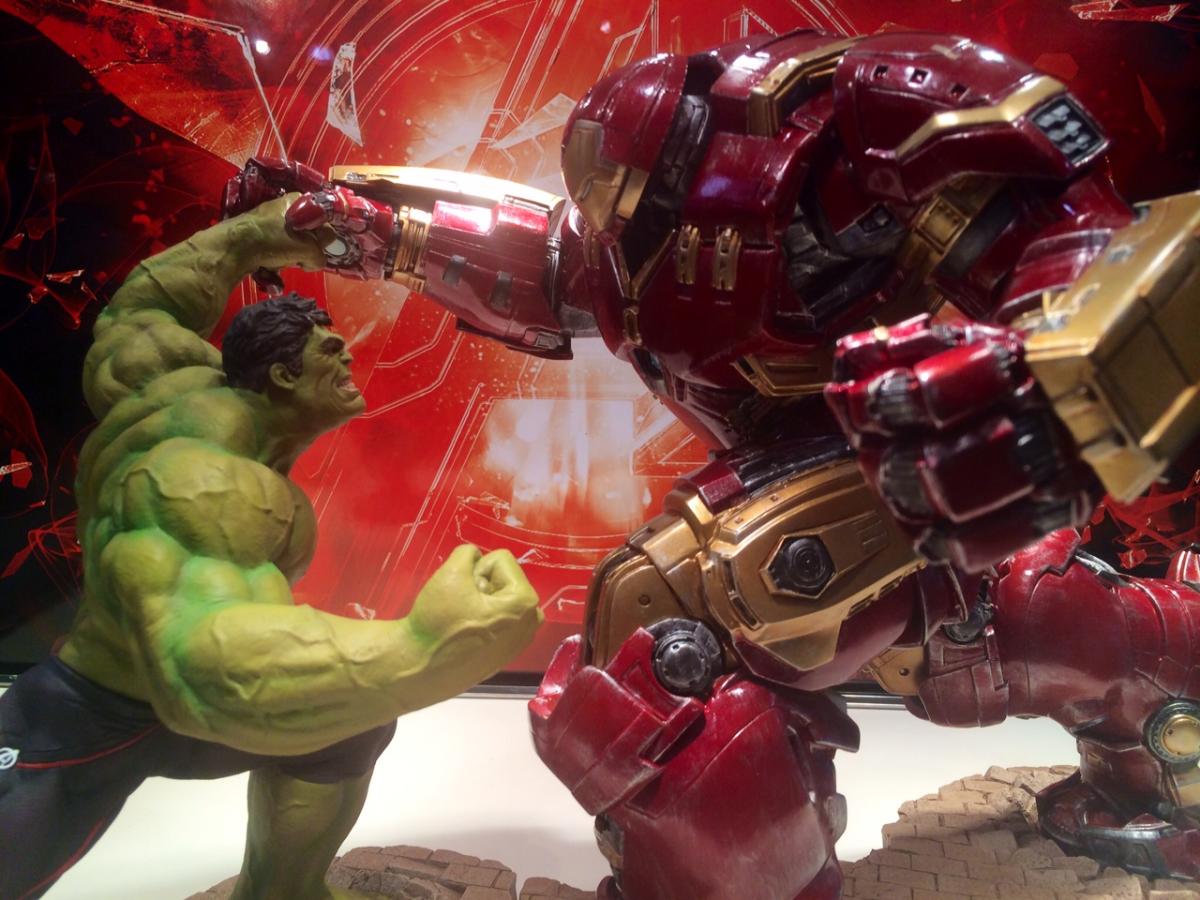 The conference featured some of the industry's best, brightest and most successful app makers in a series of panel discussions covering a range of topics including: STEM toys and apps, privacy and data collection, international market research trends, and family tech time.
I saw some old friends and made some new ones. One guy, a Russian app developer, eyed my badge and said (with a heavy accent) "President? You must be important," and went on to share an interesting cultural/business insight - that social marketing in his part of the world is extremely difficult because people tend to share very little online compared to what we're used to seeing in the West. (And we thought we had it tough!)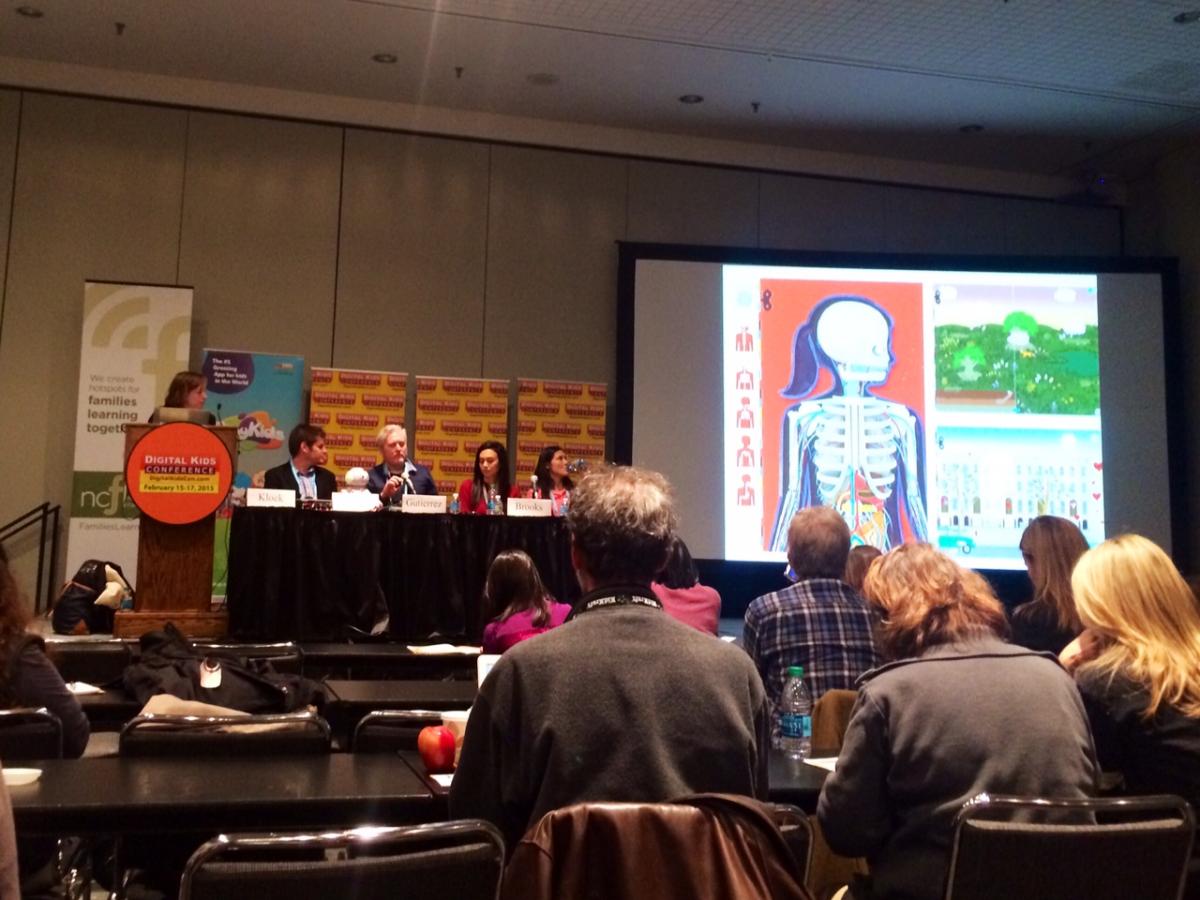 We also heard from the Brazilian founder of PlayKids, the #1 app for kids under five in more than 30 countries, who urged us to fail fast, and often, to get to the one gem worth making.
Recognize the PlayKids icon? I always thought it was a bunny, but turns out Lupi, the mascot, is a dog!
We also learned that personal drones and super-sized "all-in-one" tablets that you can use as a TV, computer, or lay flat for a multiplayer gaming "table" experience, are coming.
I could go on and on, but I need to parse my blur of dictation notes first. I just wanted to share this before I take off with my family for a long snowboarding weekend. Next year, we may have our own personal drone following us down the mountain shooting flyover videos.