App Store Developer Diary: Locked Up For The Holidays
Wed, Dec. 5 2012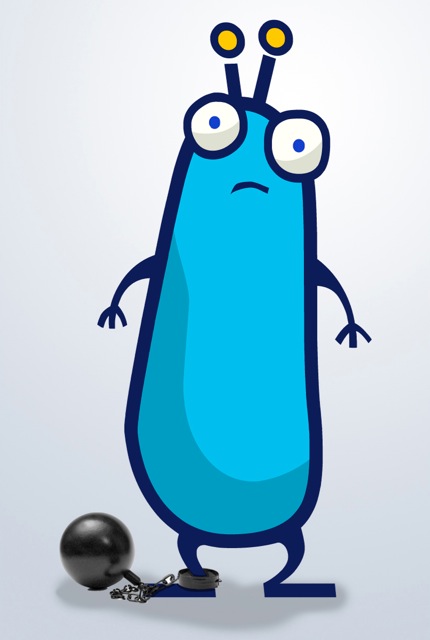 We're Artgig Apps, developers of educational apps for kids, and this is our experience marketing and promoting our apps in the App Store leading up to, and during, the holiday break.
The App Store developer portal, iTunes Connect, is closed from Dec 21 to Dec 28th, so expect a mad rush as developers scramble to get new apps approved and rank positions locked up before the Store is locked down.
And when I say locked down, I'm talking Alcatraz.
No new apps, no price changes, and no updates are allowed in this period.
So yeah, you better not pout and you better not cry, but more importantly, you better plan your promotions and maximize your exposure now to plan for extended review periods and possible delays before the freeze.
And remember, your App Store rank on December 28th will be exactly the same rank it is on Dec 21.
So you'll want to look your best when Apple takes your snapshot before the freeze.
Our holiday marketing strategy features 2 primary promotions:
1 - Launch a new free app2 - Make an existing app free for a day
We just launched our new free app, Marble Math Lite: Multiplication.
And we've got another app scheduled for a free Dec 14th promotion.
Stay tuned as we share the highs and lows of our holiday journey, ending with a January recap.
It's like reality TV without the TV.