Mystery Math Museum is Now Available in the App Store!
Thu, Oct. 24 2013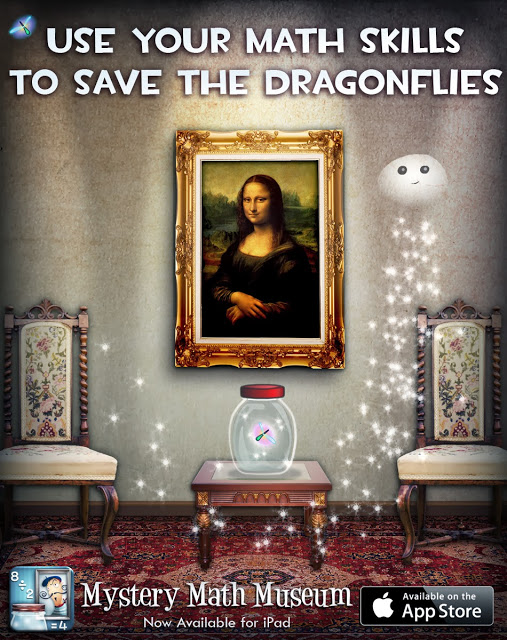 If you like Mystery Math Town, you're really going to like the sequel. Featuring a brand new town with 8 themed museums to explore and an entirely new cast of quirky characters (along with some old friends), Mystery Math Museum is truly an epic math mystery.
And...we've added division to the math practice options.