Day In The Life Of A Kids App Developer
Tue, Mar. 3 2015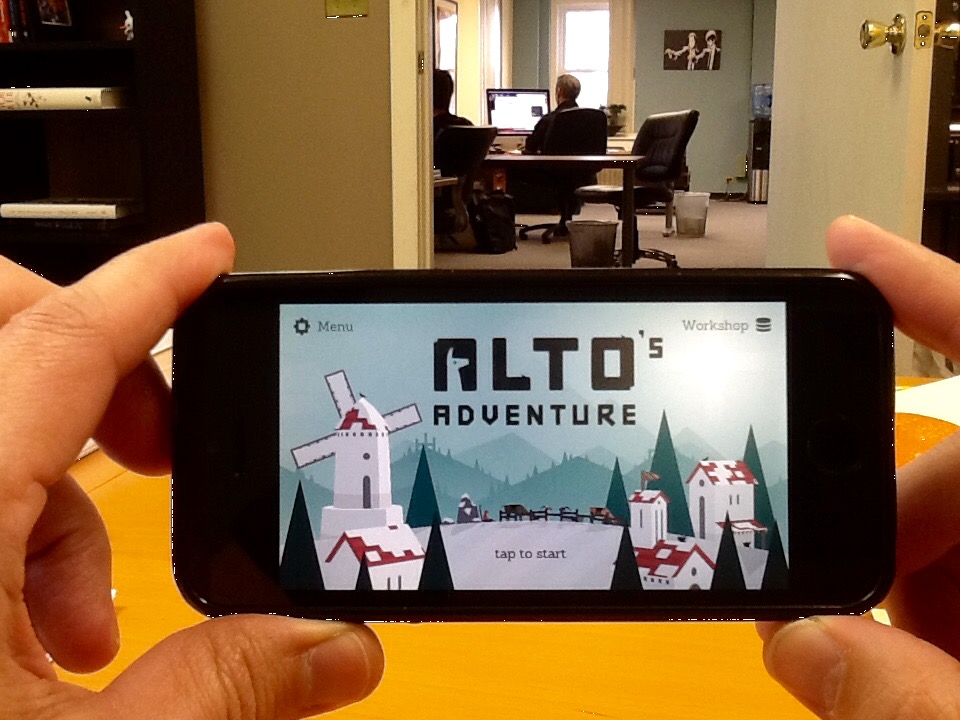 6:30am - Wake, get myself and the kids ready
7:45am - Leave for the office
7:50am - Realize I want my 9yr old son to look at paper comps for new game #1, turn around...
7:55am - Return home, catch sister-in-law and 7yr old nephew on the way out the door (they live next door) show them comps, proceed inside and show comps to son, and 4yo daughter, who insists on registering her opinion
8:15am - Back on the road, dictate notes for the day, including character development for new app #2
8:50am - Arrive at office - coffee!
9-10am - Catch up on email, priority tasks, resist urge to play Alto's Adventure
10-11am - Review app analytics and social media, try to figure out how to unlink personal Google account from Google developer account (you can, but you have to transfer apps to a new developer account and close the old one)
11am - Team meeting with Steve and Jim to review app #1 paper comp test results and prepare further testing, discuss tasks for the day
11:30-12:10pm - Read Forbes exclusive Notch/Minecraft "Tell All" and refuse to feel bad that people have been mean on the internet about $2.5B sale to Microsoft , look at "Mr. Tappy" product for play testing (recommended by CEO of Sago Sago), monitor marketing outreach for our new Marble Math Android releases, Unity 5 is out - cool.
12:10pm - Somehow, I end up here
12:15-1pm - Lunch, news, just a few quick games of Alto's Adventure
1-2pm - New business and client work...
2-2:15pm - Check #GDC15 Twitter stream, find this (see image below - this is NOT happening in kids game development, I assure you)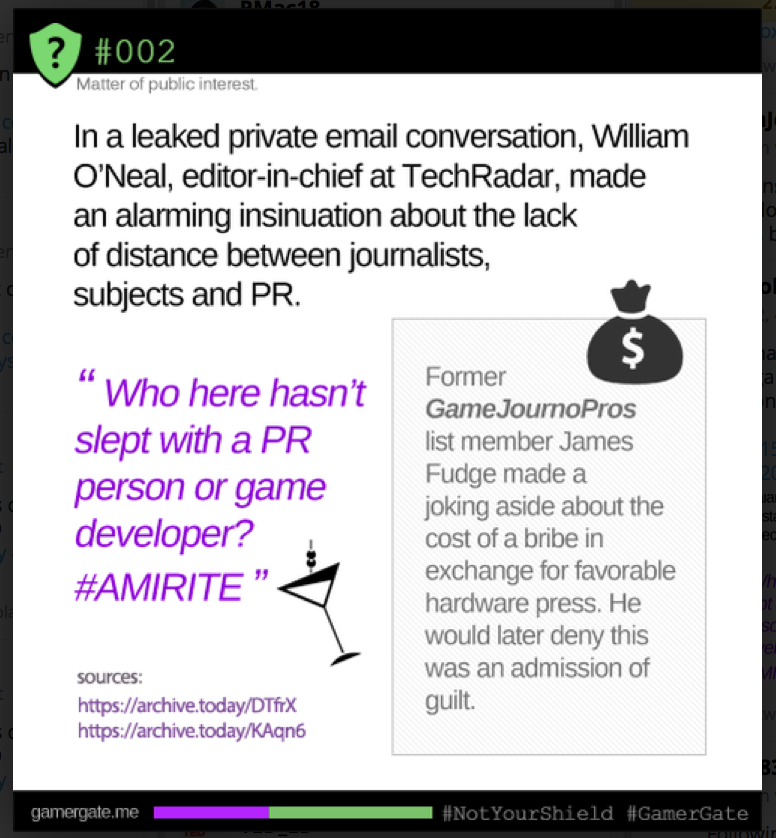 2:15-2:45pm - Investigate options for early stage Alpha testing of apps to replace TestFlight, consider Android marketing opportunities
2:45-3:45pm - Review more paper test feedback to firm visual direction of game #1, refine testing plans
3:45-4pm - Confirm scheduled client meeting tomorrow
4pm - It's snowing, send the guys home
4:15-5pm - Skype with Lis in Australia to review visual direction for new app #1 and progress on new app #2, tell her how much I like Alto's Adventure
5:15pm - Leaving early today, will write this blog post at home