Wed, Mar. 27 2013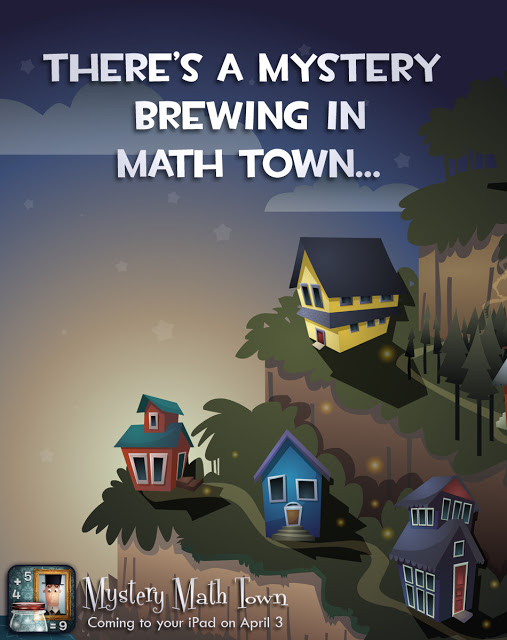 We got good news from Apple today - Mystery Math Town is Approved and Ready for Sale in the App Store!
But you can't have it...yet.
You won't actually see it in the App Store until next week.
We scheduled the availability date beyond the expected approval date so we can control the launch.
Pages